Data Analytics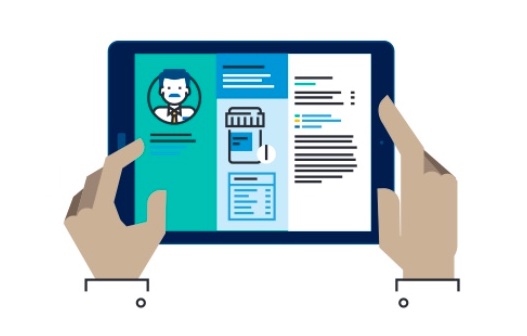 Data is at the center of everything we do. We set out to build a different kind of managed care company — one that has a robust data set at its core. The information-at-the-core approach allows us to deploy data, and the analytic power it feeds, wherever necessary. All of our services benefit from having access to a unified data set at any point in our process. We can react to information real-time and also pivot when new data signals a shift in an injury outcome, for example. Our robust tools and processes for interrogating data also have the benefit of identifying trends and generating insights we had not necessarily been seeking. In essence, data analytics done right can do more than verify and predict. It can inform.
We make use of data throughout our workflow. Our services are more effective and our outcomes are better because our data moves freely through our analytic engines and informs every decision we make.
One of the many ways we harness the power of data is through the use of artificial intelligence. Using AI techniques allows us to identify trends and detect abnormalities that much sooner and at scale. Our AI tools power our proprietary algorithms that weigh everything from projected injury duration to medical costs.
The most important role of our data analytics tools — from AI to insightful algorithms — is to give us the most complete picture possible of an injured worker. After all, how can we expect to help someone recover and attempt to return to normal if we don't know her, if we don't know what normal is. The analytic heavy-lifting we do on the back end helps us deploy tailored recovery resources for caring for those who are injured.
Data also comes into play in other ways. For one, we use data visualization tools to help foster productive communication among parties. This includes claim staff, our nursing staff, and, of course, the injured worker. This level of communication helps foster stronger recoveries in less time because, quite literally, all of the key players can see the same thing. Using simple but effective visualization methodologies lets all of those with a stake in the recovery focus on better outcomes for the injured worker. This is good for workers as well as for limiting the life of the claim. Additionally, having visualization tools to drill down and slice data real time facilitates efficient actions and reduces the need for report requests.