Life at Berkley Medical Management Solutions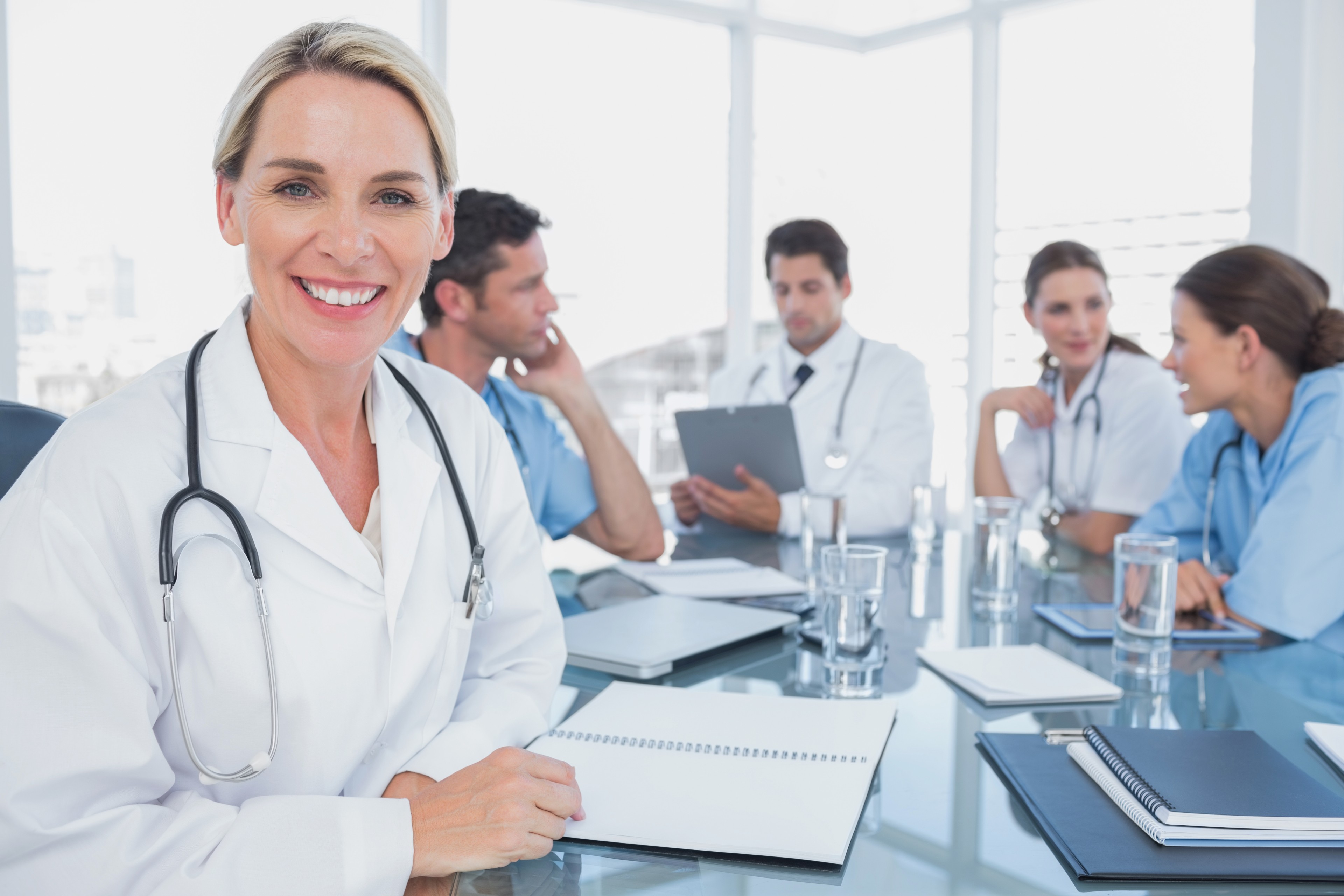 At Berkley Medical Management Solutions, ceaseless innovation is a way of life. Cutting edge technology meets world class clinical expertise. Our services help the clients of W. R. Berkley Insurance Group better manage their workers compensation cases and return their employees to work faster with better outcomes.
Our associates continuously demonstrate our commitment to harnessing the power of data to improve injury outcomes. By fostering a climate of collaboration and teamwork, our associates continue to demonstrate our adaptability and organizational curiosity. In balancing the needs of our organization, colleagues, and their families, focusing on continuous improvement and education, and keeping a healthful sense of humor to create a fun and enjoyable work environment we attract and retain associates with a unique blend of expertise and a passion for excellence.
At Berkley Medical Management Solutions:
Everyone makes a difference. Everyone contributes to our success. Everyone matters.
What to Expect
At Berkley Medical Management Solutions, we understand how stressful the interview process can be. What we promise you is to be open, honest, and fair in our process.
Once your resume has been submitted, an associate with Human Resources will reach out to schedule a phone interview. During this phone conversation, be prepared to discuss your background, what you like and dislike about positions and ultimately what you would like for your next position to look like. After all, we want you to be as happy working at Berkley Medical Management Solutions as we are!
The hiring manager will then review resumes and select a candidate pool. From here the process varies based on the position, but don't worry! Your dedicated Human Resources associate will be there to guide you through the process!
After your interviews are completed, your Human Resources associate will be in contact with you to answer any questions provide you with a timeline you can expect a decision, and if selected will present you the offer. They will be the point of contact to answer any questions and make all arrangements through your start with Berkley Medical Management Solutions.
Career Opportunities
Click the link below to view our current career opportunities.