About Us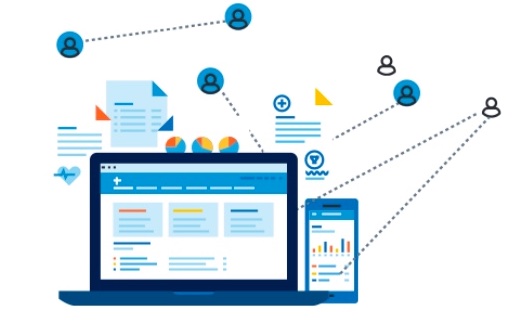 Berkley Medical Management Solutions provides a different kind of managed-care service for W.R. Berkley Companies. We believe focusing on an injured worker's successful and speedy return to work is good for people and good for our sister companies. We found too many managed-care companies focused on billable services rather than helping injured workers achieve the best possible outcomes. Having healthy and productive workers is better for everyone. So we created Berkley Medical Management Solutions, or BMMS, in 2014 by reimagining the relationship between medical need and technology as a way to deliver the best outcome for our sister companies. Our goal was clear: combine solid clinical practices, proven return-to-work strategies and robust software into one system for seamless management of workers' compensation cases.
To get it right, we started with a flexible technology platform that allows for impressive customization without sacrificing the ability for expansion and continued innovation.
The power of our technology takes medical bill-review services and clinical advisory services to a new level. By knowing as much as possible about a worker's case, our team is best equipped to help people recover from injuries and make their way back to work. We deploy integrated systems to give W.R. Berkley Companies recommendations and professional services for managing cases in an efficient and appropriate manner for each jurisdiction.
Our unique marriage of technology and professional services provides our sister companies with reliable results while reducing time and expense associated with case management.
OurOur services can help you better manage your workers' compensation cases and help Berkley Companies' employees return to work faster with better outcomes.
Our Commitment To Customer Service
We are building on the Berkley reputation for top-notch service with 24-hour customer support by phone, email, or mobile device.
Each client has direct access to all levels of our organization.